In a world where women are constantly looking for new ways to have healthy, soft and shiny hair. Is it any wonder why the global hair care market is estimated to be worth around $83.1 Billion dollars by the end of 2016. As astounding as those numbers are what is more astounding is the fact that the hair care market is expected to continue growing to be worth almost $95 Billion by 2021.
Seeing the large opportunities in the hair care market, Vox Nutrition is proud to announce our newest private label hair care product in our new Private Label Hair Oil.
Why Private Label Hair Oil?
When researching what type of hair care products stylist and other professionals constantly recommended to their clients. We found that Hair Oil was one of the top 5 products the most respected hair care professionals recommended their clients use on a regular basis.
Because hair oil has came so highly recommended by so many professionals, the demand for hair oils have continually increased since 2011, and is expected to be one of the top hair care products on the market by 2017.
Benefits of Hair Oil Supplements
Formulated with an industry high 9 carrier oils, our hair oil gives huge benefits to those who are looking to supplement with it on a regular basis. Some of the main benefits of this great product are as follows:
Helps Repair Damaged Hair
Keeps Hair Soft And Smooth
Moisturizes With No Left Over Oily Residue On The Hair
Treats Hair Frizziness & Split Ends
Stimulates Hair Growth
Promotes Healthy, Shinny Hair
Hair Oil Scents
Much like our private label beard oil our new Hair oils come in a variety of different scents to choose from to give you and your clients a variety of different scents. Including the following:
Coconut
Eucalyptus Mint
Peach Grapefruit
Oatmeal & Honey
Bergamot Vanilla
Hawaiian Flowers
Lavender Lemon
Orange Blossom
Cherry Rose
Unscented
Help grow your private label hair care and beauty supplement line by ordering your private label Hair Oil today, and give your customers the hair they have  been searching for.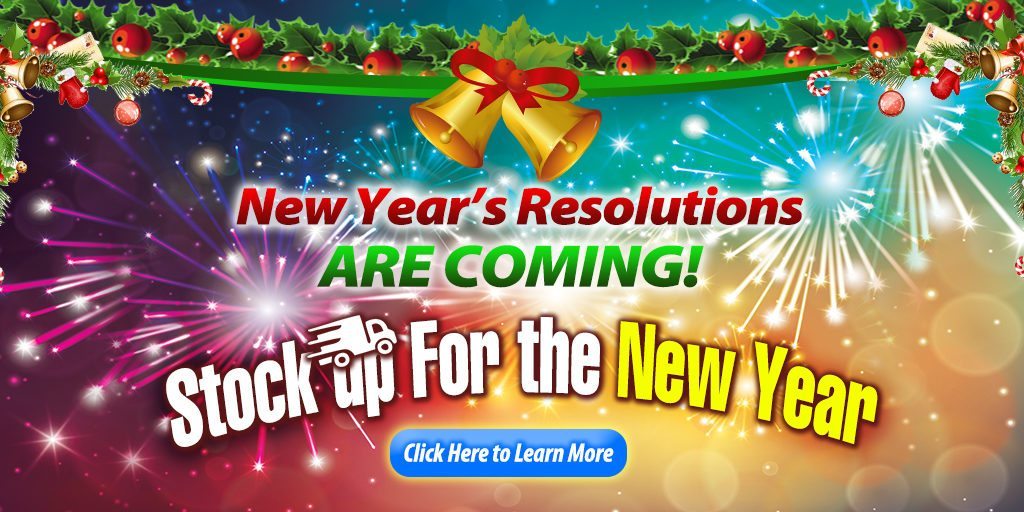 See our complete line of Private Label Supplements below.