Private Label Total Pet Health Supplement
Pet owners around the world are constantly looking for ways to help their pets live a longer and healthier life. At Vox Nutrition we have manufactured a private label total Pet Health Supplement that has everything your customers pets need to live a healthy life.
Benefits of Our Total Pet Health
Our total Pet Health Supplement is a complete 4 in 1 pet supplement with a variety of vitamins and minerals to help your pet live a longer and healthier life. The four main benefits of this industry leading supplement are as follows:
Why Private Label With Vox Nutrition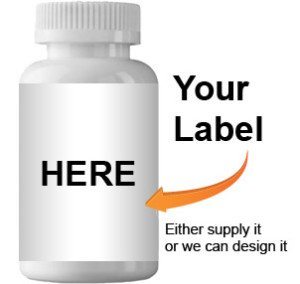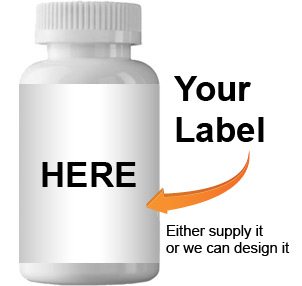 As a private label supplement manufacturer we offer our customers the highest quality pet supplements on the market. Delivered in a easy chewable tablets.
Along with the best pet vitamin supplements on the market we also provide our customers with unlimited ways to customize your private label supplements. Order your pet supplements today and get up to a 72 hour turn around time.
Serving Size: 2 Tablets
Capsules Per Container: 30
Bottle Color: White
Bottle Size: 175cc
Lid Color: White
Tablets Per Container:

30 ct
60 ct
90 ct
120 ct
180 ct

Bottle Color:

White
Cobalt Blue
Black
Red
Light Amber

Bottle Size:

100cc
150cc
175cc
200cc
250cc
300cc

Lid Color:
*For 100 – 200cc bottles only
#
">ACACAC;">
Author Rating





Brand Name
Product Name
Private Label Total Pet Health
Price
Product Availability