Private Label Garcinia Cambogia With 80% HCA
A fruit grown in India, SE Asia and Central Africa, it has been used for its weight loss and appetite suppressing abilities for centuries.
The natural extract hydroxycitric acid (HCA) in this fruit helps cease the conversion of sugars and carbohydrates into fat in our bodies. This particular acid blocks an enzyme Citrate Lyase in your body; this allows you to stop the creation of fat in your body with a lifestyle change.
This little pumpkin size seed has been used for centuries in countries all over the world as an additive to meals to help people feel more satisfied for longer periods of times.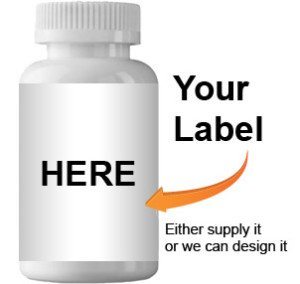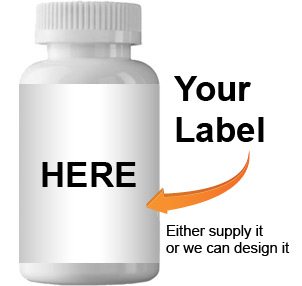 Vox Nutrition's private label Garcinia Cambogia Pure comes with 750 mg of Garcinia with 80% HCA in an easy to swallow veggie capsule. Order your company's private label weight loss supplement with us and get an industry leading 72 hour turn around time on most orders.
To see more Garcinia Cambogia private label Supplements and options click here.
Serving Size: 1 Capsules
Capsules Per Container: 60,
Bottle Color: White
Bottle Size: 175cc
Lid Color: White
HCA Purity:

60% HCA
75% HCA
80% HCA
95% HCA

Tablets Per Container:

60 ct
90 ct
120 ct
180 ct

Bottle Color:

White
Cobalt Blue
Black
Light Amber
Red

Bottle Size:

100cc
150cc
175cc
200cc
250cc
300cc

Lid Color:
*For 100 – 200cc bottles only
#
">ACACAC;">
Author Rating





Brand Name
Product Name
Private Label Garcinia Cambogia Pure With 80% HCA
Price
Product Availability