Private Label Male Enhancement
Male Enhancement contains a proprietary blend that aids in enhancing sexual encounters , limiting erectile problems,  balancing hormones and sustaining desired blood flow and stamina. With ingredients like  Tongkat Ali- erectile dysfunction(ED) treatment, increasing interest in sex and male infertility,  L-Arginine helps with erectile problems and improved blood flow.
Benefits of Male Enhancement:
Using Male Enhancement along with a healthy lifestyle may aid in increasing the sexual health of men. With the added benefit of Ginseng Blend a mood and endurance booster. Â Available in easy to swallow Tablets.
Private Label Your Company's Vitamin Supplements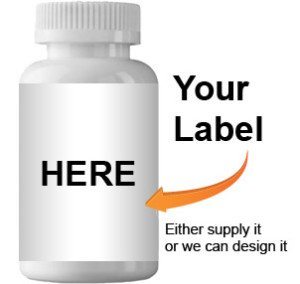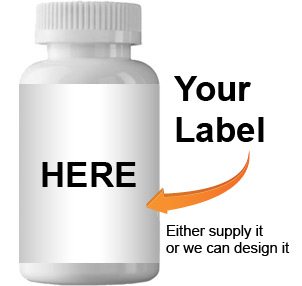 As a private label manufacturer-Vox Nutrition offers its customers Male Enhancement, delivered in easy to swallow tablets, while providing unlimited customization of your order.
Order today and get a turn around time of 72 hours on your private label supplements.
Flavor: None
Serving Size: 2 Tablets
Tablets Per Container: 60
Bottle Color: White
Bottle Size: 175cc
Lid Color:Â White
Tablets Per Container:

60 ct
90 ct
120 ct
180 ct

Bottle Color:
Bottle Size:
Lid Color:
Summary
Author Rating





Brand Name
Product Name
Private Label male Enhancement
Price
Product Availability