Private Label Nitric Oxide Pre-Workout
Nitric Shock is a nitric oxide sports nutrition supplement comprising of ingredients that enhance performance , mental focus, and energy; it encourages the mind and body to respond quickly during a workout while opening up the body's blood vessels to allow more nutrition into the muscles being worked on that day. 
Benefits of Nitric Shock:
Elevate Performance

Mental Focus

Faster physical response

Energy boost

Promotes muscle mass development
Used as a pre-workout supplement to promote energy, increase focus and maintain endurance.  Nitric Shock, will not cause sleep disturbances when taken close to the end of the day. It also helps promote muscle mass development. Produced in easy to swallow capsules.
Private Label Your company's Sports Nutrition Supplements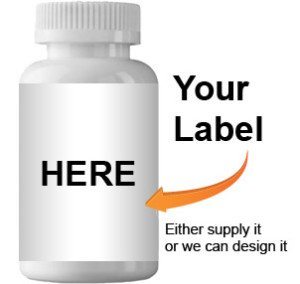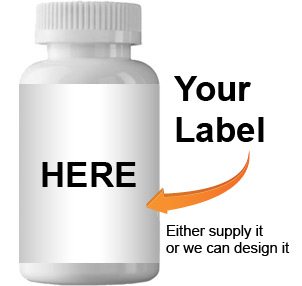 As a private label manufacturer-Vox Nutrition offers its customers Nitric Shock, delivered in easy to swallow capsules, while providing unlimited customization of your order.
Order today and get a turn around time of 72 hours on your private label supplements.

Flavors:

Fruit Punch,
Caff Free Fruit Punch,
HoneyDew Watermelon
Grape

Serving Size: 12.5 Grams
Servings Per Container: 44
Bottle Color: Black
Bottle Size: 64 oz
Lid Color: Black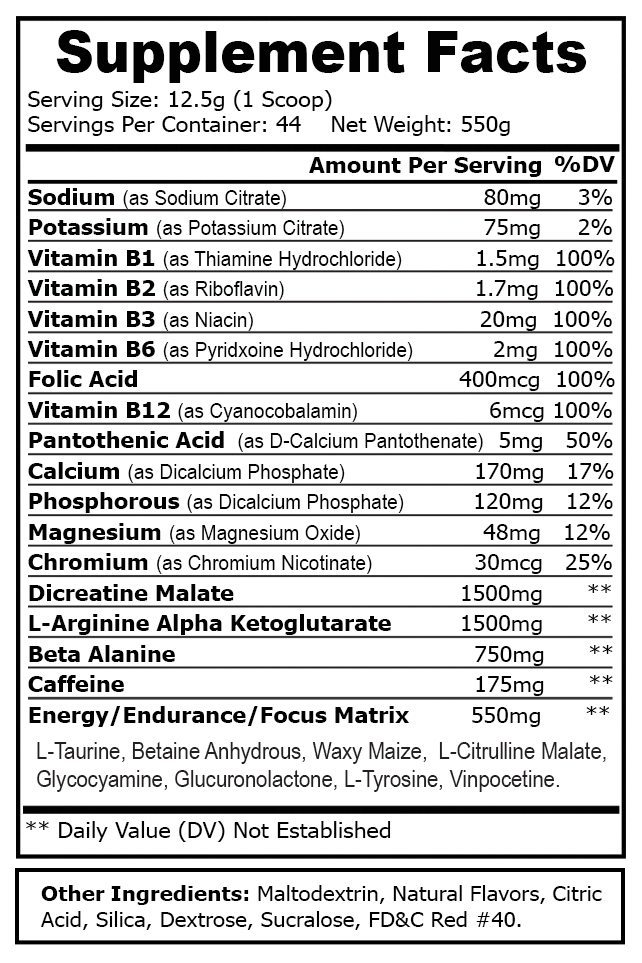 #
">ACACAC;">
Author Rating





Brand Name
Product Name
Private Label Nitric Oxide Pre-Workout
Price
Product Availability