Private Label Whey Protein Isolate
Whey Protein Isolate is one of the lowest proteins (fat) available.  Whey Isolate is duly-processed with advanced micro-filtration and ion-exchange processes that help ensure a more pure protein powder.   
Benefits of Whey Protein Isolate:
Whey Protein Isolate provides additional energy and a protein boost that is easy and convenient to use. Supplementing with this protein can aid in achieving the energy and muscle growth desired. Used by bodybuilders and beginners. Available in easy to use powder
Private Label Your Company's Protein Powder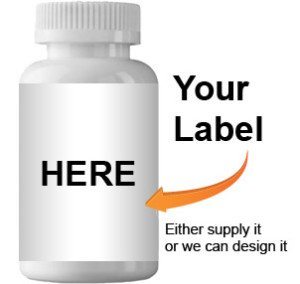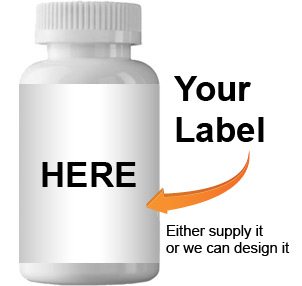 As a private label manufacturer-Vox Nutrition offers its customers Whey Protein Isolate, delivered in easy to use powder while providing unlimited customization of your order.
Order today and get a turn around time of 72 hours on your private label supplements.
Flavors: Chocolate, Vanilla
Serving Size: 31 Grams
Servings Per Container: 31
Bottle Color: Black
Bottle Size: 2 lb
Lid Color: Black
#
">ACACAC;">
Author Rating





Brand Name
Product Name
Private Label Whey Protein Isolate
Price
Product Availability