Vox Nutrition Manufacturing Process
When your business needs a Private Labeling Supplements Manufacturing solution, stop looking at other places and call us at 800-795-7161 or email Vox at sales@voxnutrition.com for all of your needs and questions. As your dependable Private Label supplement manufacturing facility, high quality customer service and fast turnaround times are of the utmost importance to not just you, but your own customers. Our consistent dependability and adherence to the most steadfast industry standards produces the products upon which we all rely on. Through our FDA registered facility, we adhere to GMP compliance and all pertinent FDA regulatory requirements. These critical manufacturing processes are performed with an faithful commitment to highest quality.
Vox Nutrition Private Label Supplements Manufacturing Facility. Vox Nutrition  Private Label Supplements Manufacturing Facility based in Draper, Utah, Vox Nutrition facility allows us to raise the level of quality for our private label products by incorporating all aspects of manufacturing, graphic design, packaging, fulfillment and shipping. Our facility maintains both temperature and humidity at levels that maximize stability and the integrity of your brand. Our Warehouse has crossed trained and Osha Trained and certified employees that understand their significance within the success of not just our company but the success of our customers. Call Vox Nutrition Private Label Supplement Manufacturing today 800-795-7161.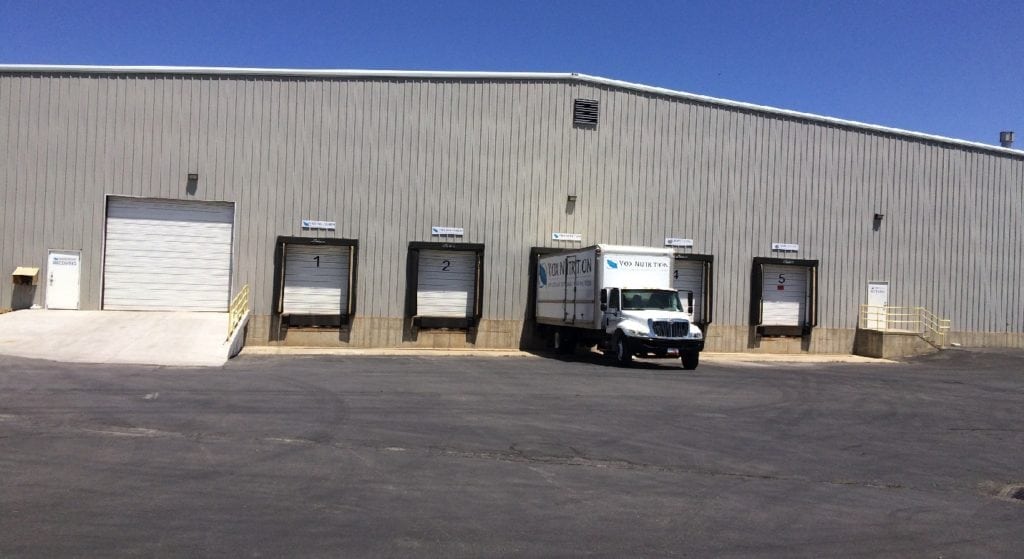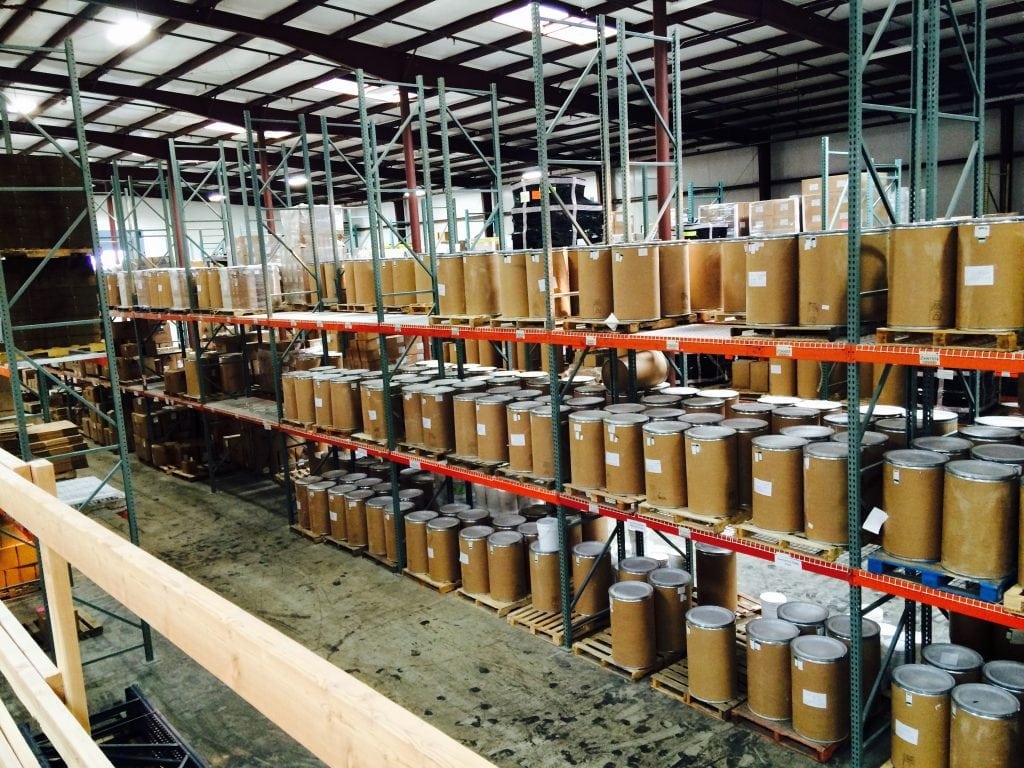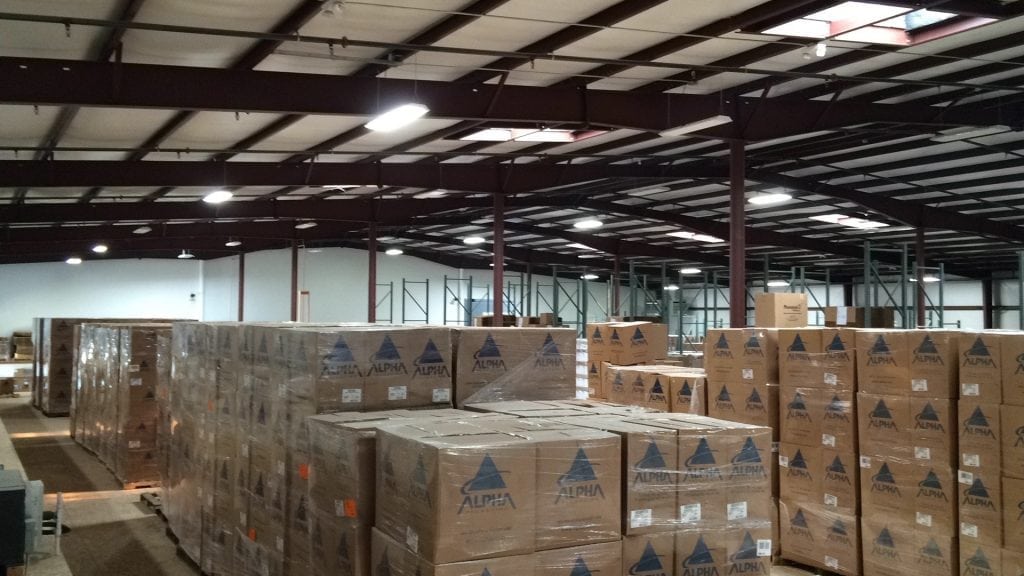 Our State of the art private label supplements mixing blenders are able to mix our raw ingredients within minutes Nutritional Supplements or dietary supplements sometimes come in complex blended formulations or pure and when they are blended we are able to produce these products in house.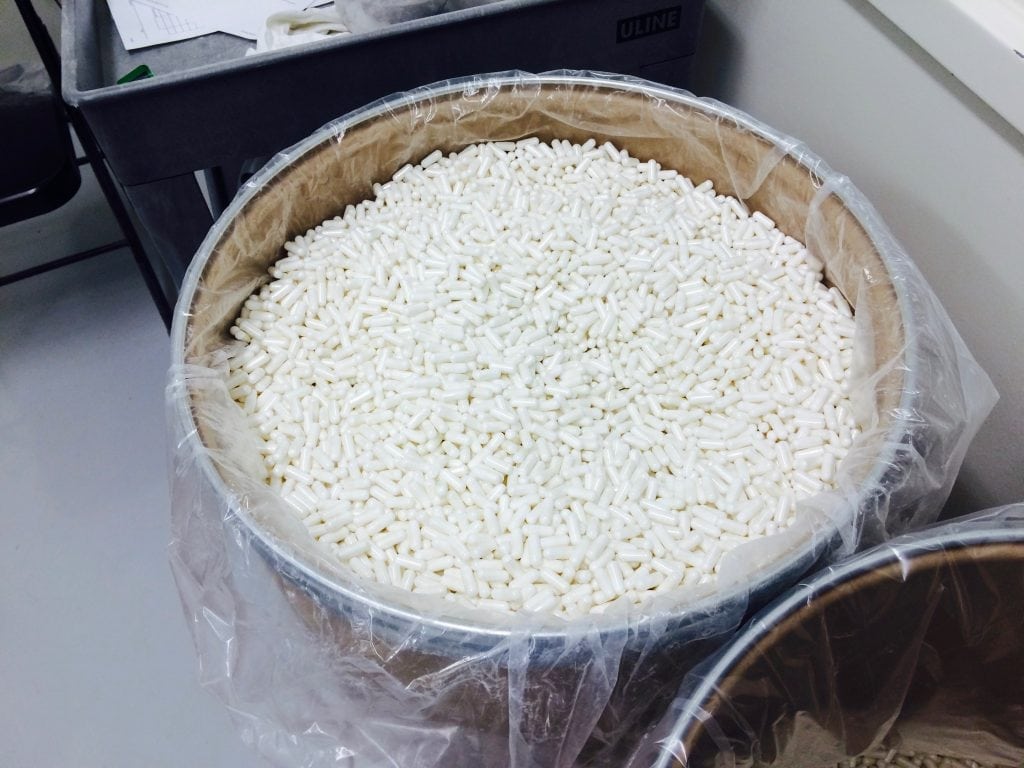 With our State of the art private label supplements encapsulating machines such as a Vanguard VAF-2500C and VAF-1200C Allows us flexibility on production output.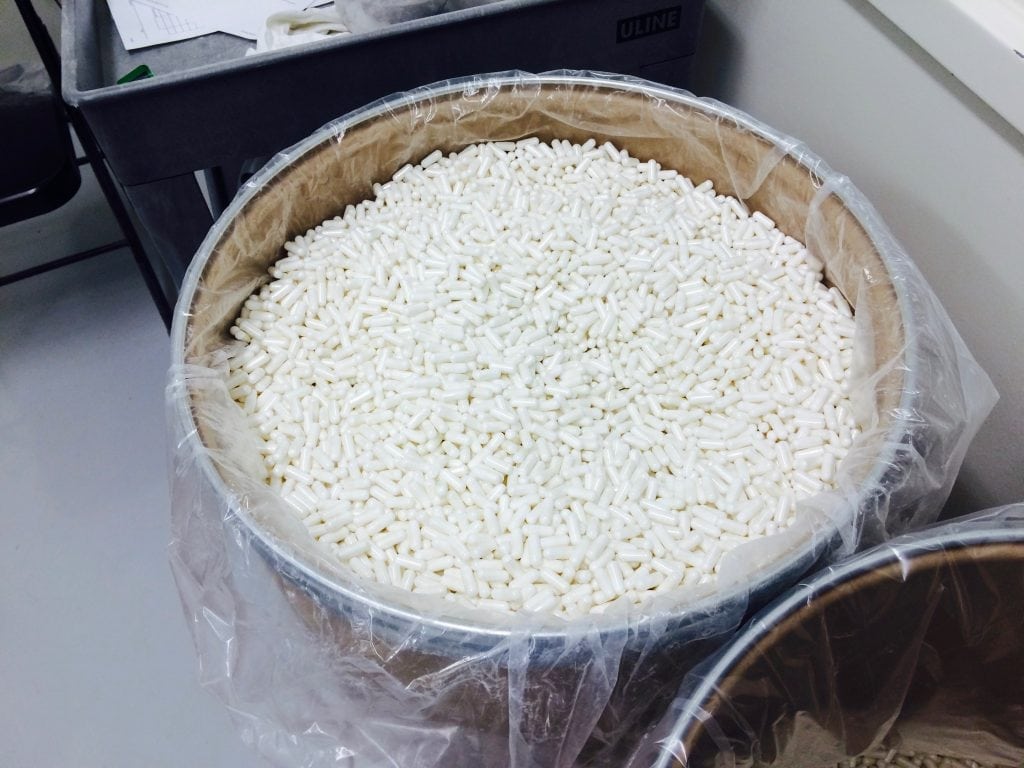 Our Bottling Process allows us to bottle up 22,000 to 25,000 per shift.
Our warehouse employee are crossed trained for our busy season to allow us to try and do our best for our 72hr* turnaround times goals.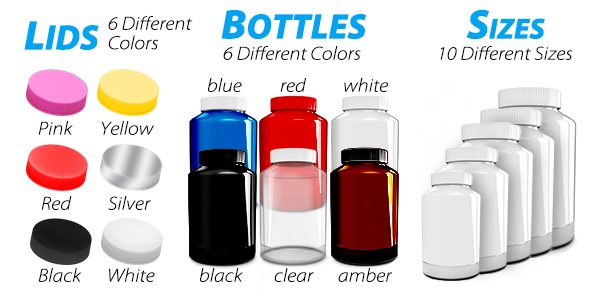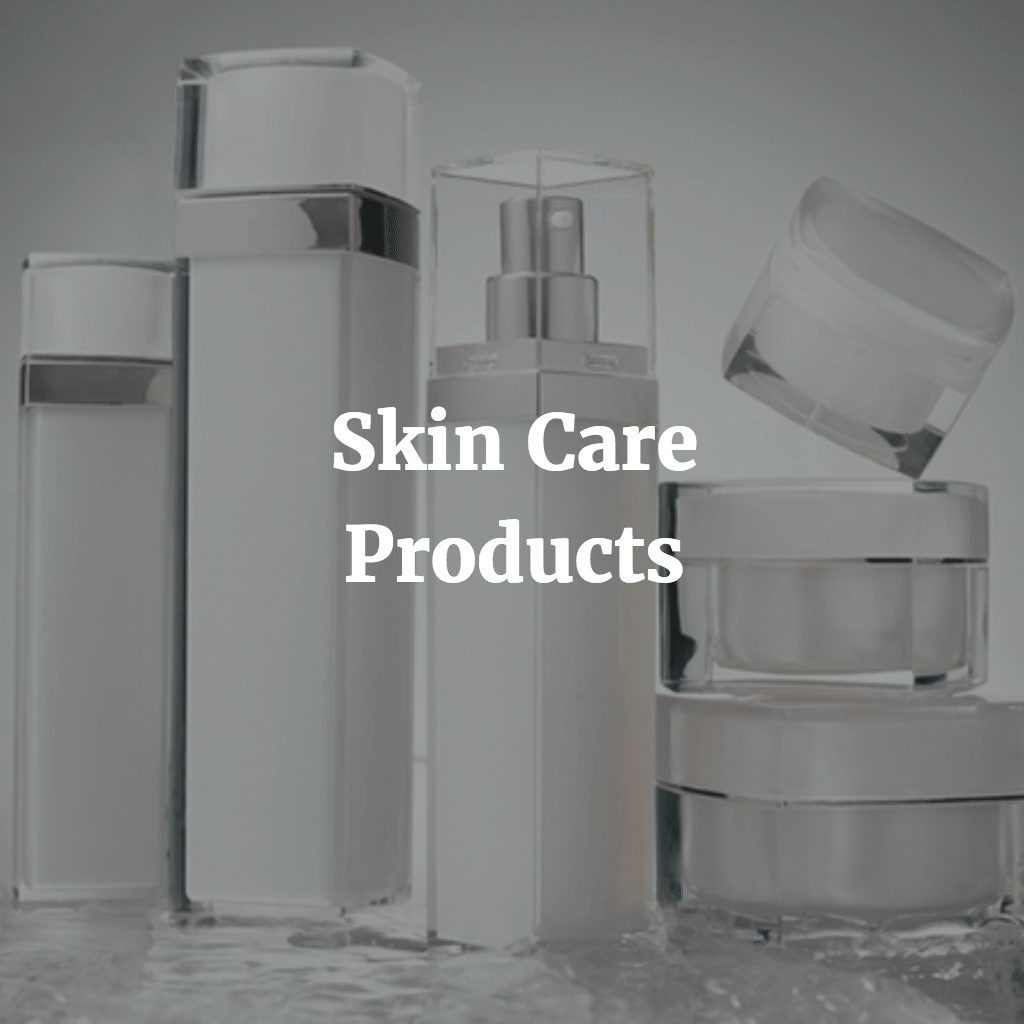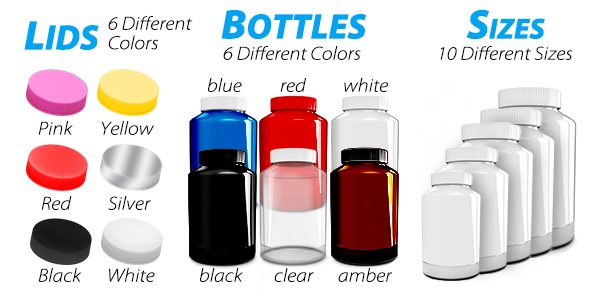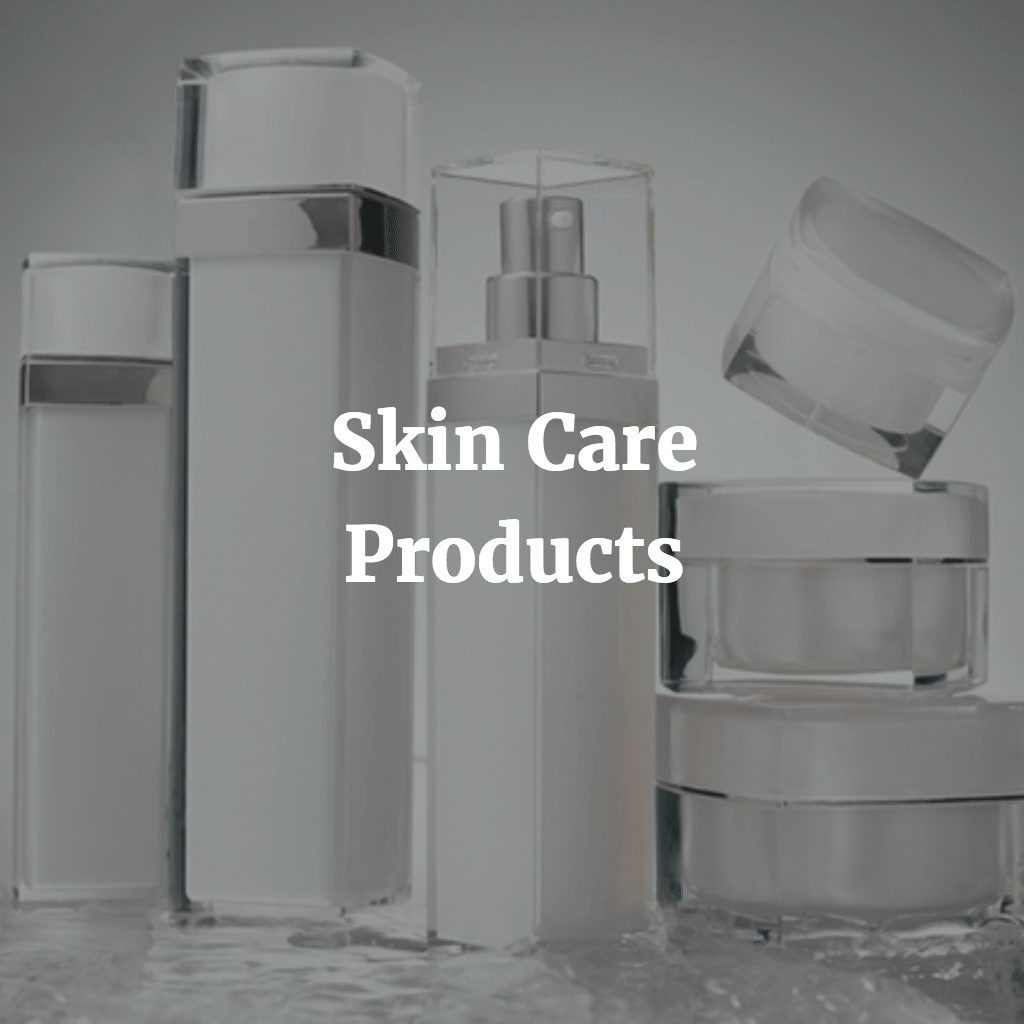 Vox Nutrition quality control of private label supplements manufacturing encompasses just not the production end but all aspects of our business. From every detail to every position in the Vox corporation we strive for the highest quality work and checks. Encorporating a third party Quality Advisor to help Vox Nutrition oversee and help control those little aspects MANY manufacturing facilities miss.
[smartslider2 slider="12″]
Drop Central is a sister company of Vox Nutrition. Focusing on Drop Shipping and Fulfillment to customers and Amazon as their specialties.
[smartslider2 slider="13″]
Vox Nutrition Private Label Supplements Manufacturing | Home of the *72 Hours Industry Leading Turn around times.