Private Label Liver Support
The liver is the largest internal organ and functions to filter the blood, cleansing toxins, wastes and pathogens. It also plays a key role in cholesterol balance, digestive enzyme production and energy metabolism and is the main fat burning organ. It is a resilient organ and is the only organ capable of regeneration.
This good liver support detox supplement works synergistically to help liver detoxification, support liver function, improve digestion and can help in maintaining the liver.
Why Sell Liver Support:
Description
Having a fully functioning and healthy liver is imperative for general health and provides a variety of benefits.
Private Label Your Liver Support Vitamin Supplement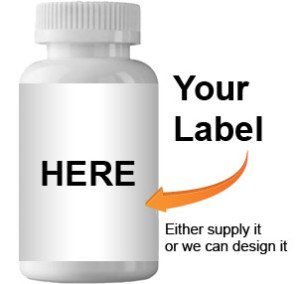 As a private label vitamin manufacturer Vox Nutrition offers our clients the best liver support supplements on the market today, delivered in an easy to swallow veggie capsule.
Order your company's vitamin supplement today to get unlimited customizations of your supplement and get a turn around time of up to 72 hours on your private label supplement order.
Product Information
Serving Size: 2 Capsules
Capsules Per Container: 60
Bottle Color: White
Bottle Size: 175cc
Lid Color: White