Private Label Tribulus
The Tribulus plant naturally contains high levels of Protodioscin a herbal aphrodisiac, improving libido and stamina. Many say that supplementing with Tribulus contributes to balancing levels within the body.
Why Sell Tribulus:
Testosterone Support

Helps Improve Libido

Help improve Stamina

Boosts male performance
Description
Tribulus is a natural supplement that helps reduce male performance issues, by boosting and balancing testosterone production and levels. Produced in easy to swallow capsules.
Private Label Your Company's Herbal Supplements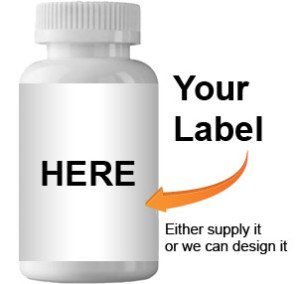 As a private label manufacturer, Vox Nutrition offers its customers Tribulus, delivered in easy to swallow capsules while providing unlimited customization of your order.
Order today and get a turn around time of 72 hours on your private label supplements.
Product Information
Serving Size: 1 Capsules
Capsules Per Container: 60
Bottle Color: White
Bottle Size: 175cc
Lid Color: White