Private Label Apple Cider Vinegar
Apple Cider Vinegar has been used for thousands of years for cooking, flavoring food, and dealing with a variety of ailments. Made from fermented crushed apples, this powerful supplement has been used by millions to lose weight, fight colds and sore throats, and many other illnesses.
Benefits of Apple Cider Vinegar
Most commonly found in liquid form, our private label apple cider vinegar vitamin supplements allow you to get the same great benefits without the nasty aftertaste. A few of the benefits that come from supplementing with this powerful vitamin supplements are as follows:
Helps Prevent Indigestion
Improves Weight Loss Efforts
Boosts Metabolism
Suppresses Appetite
Boosts Energy
Many More
Private Label Your Company's Apple Cider Vinegar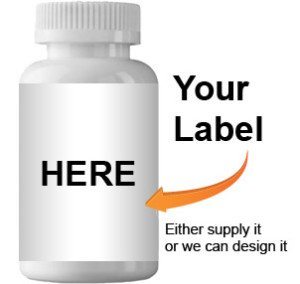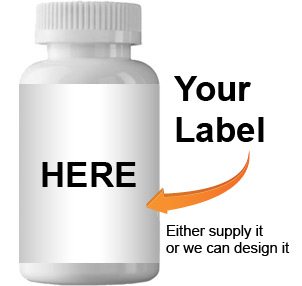 As a private label supplement manufacturer we offer our customers the highest quality vitamin products on the market. Delivered in a easy to swallow veggie capsules.
Along with the best vitamin supplements on the market we also give our customers unlimited customization of your private label supplements. Order your Apple Cider Vinegar today and get up to a 72 hour turn around time
Serving Size: 2 Capsules
Capsules Per Container: 30
Bottle Color: White
Bottle Size: 175cc
Lid Color: White
Tablets Per Container:

30 ct
60 ct
90 ct
120 ct
180 ct

Bottle Color:

White
Cobalt Blue
Black
Red
Light Amber

Bottle Size:

100cc
150cc
175cc
200cc
250cc
300cc

Lid Color:
*For 100 – 200cc bottles only
Summary
Author Rating





Brand Name
Product Name
Private Label Apple Cider Vinegar
Price
Product Availability