Private Label Krill Oil
Our Private Label Krill oil is rich in omega-3 fats epa and DHA. Krill oil is capable of being absorbed by the body much faster than fish oil, which eliminates any fish aftertaste. This Vitamin supplement is made up from freshest North Pacific Ocean krill.
Benefits of Krill oil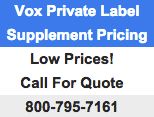 Increased lubrication of the joints
Present sharper cognitive ability
Promote healthy, youthful skin
Description
Vox Nutrition's private label Krill Oil is 100% pure and natural vitamin supplement this is an effective method for helping improve many different systems of the body.
Private Label Your Company's Vitamin Supplement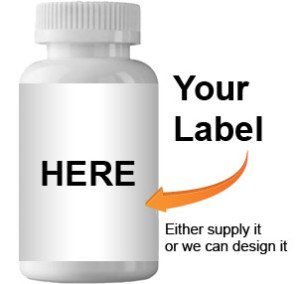 As a private label vitamin manufacturer we offer our customers the highest quality Pure Krill Oil vitamins available, delivered in easy to swallow Softgel capsules.
We also provide unlimited customization of your vitamin supplement orders. Order today and get a turn around time of 72 hours on your private label supplements.
Product Information
Serving Size: 2 Softgels
Capsules Per Container: 60
Bottle Color: White
Bottle Size: 175cc
Lid Color: White